bradleybro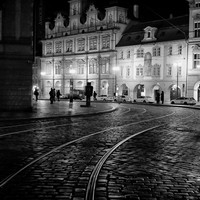 Favorite genre
Hiphop, Dance/Disco, Pop, Jazz, Soul/Funk/Groove
Favorite artists
Fall Out Boy, The Beetles, Elvis Presley, Carrie Underwood, Shakira, Dre, ALL OF YALL,
About me
I'm bradleybro. I strive to create music and to write lyrics


As ya'll can see for someone reason i keep getting on here for like a week then leaving for a long time but i plan to change that very soon. The reason i joined music-shake was to express my feelings through music like Heinrich Heine said, "Where words leave off, music begins"
Like i said i plan to be staying for a while and not just leave like i always do.