KiaraAngel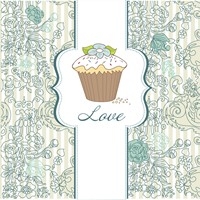 Favorite genre
Hiphop, R&B, Electronic/Techno, Pop, Soul/Funk/Groove
Favorite artists
Skrillex, Daft Punk, Bruno Mars, Chris Brown, Rhianna, Adele, Foster the People, Ne-yo, One Republic, Supertramp, Kraftwerk, and Imaginative Dragons.
About me
Real Name: Kiara

Live in: California

Height: 5"7

Weight: 127lbs

Likes: Games, Kirby, Pokemon, Anime.

Music Shakers to recommend; Oreoe2911, Roughtice, nameddog, TranceMick , Chris638, soulgrim, dinuba780, Kirky, CircusMaid and Whatup11

Age: 18

Here to say hi for all of you. Also plz comment on what music you would like to hear and if you have a song that would be remixed notify me!
Back from the 2-year hiatus I was one!!!