SB129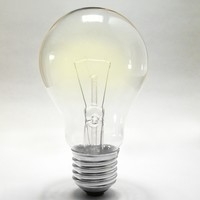 Favorite genre
Hiphop, Rock/Metal, Electronic/Techno, Ballad, Classical/New Age
Favorite artists
Any rock/metal bands. I mostly like rock/metal.
About me
Hello there!!!

I'm from the Philippines. One of my dreams is to be a music composer and to be famous at it. So making music here is one of my favorite pastimes. I don't just stick to 1 or 2 genres. I stick to almost all genres!

If you like one of my songs, please rate it and add it to your favorites if you really like it. Feel free to ask me anything. I will answer it. Feel free to talk to me about anything.

That's all there is to say! Thanks for visiting my profile and have a nice day!