Sakis2015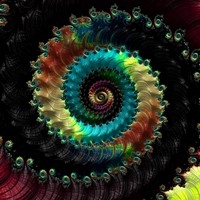 Favorite genre
Rock/Metal, Ballad, Jazz, Latin, Classical/New Age, Soul/Funk/Groove
Favorite artists
Giuseppe Verdi Richard Wagner Antonín Dvořák The skatalites Johnny Cash Hans Zimmer Μάρκος Βαμβακάρης Βασίλης Τσιτσάνης Στέλιος Φουσταλιέρης Dick Dale, etc. etc....
About me
Male from Greece.
Love also Rembetika, Balkan folk music, Surf rock.
In ¨swollen¨ times like these we are living in, I often seek refuge to the great classics though.