The 12 Months: Sept.'s Back-to-School created by LadyMinerva 7 years ago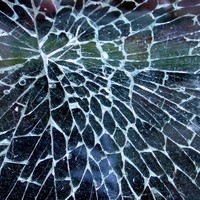 Plays:
1,672
Favorites:
20
Genre:
Classical/New Age
Mood:
Light/Bright
Theme:
Other
Title was too long, lol! :)
September, the time of the month when everyone goes back to school. Ever miss those times when you were in Kindergarten and all you do is have fun playing all the time with blocks of ABC, painting a picture of your imagination, and making new things to your mind as well? or when you were in Grade 2 looking at some math addition Questions and doing some activities? All those feelings are in this song... A song of memories...