WBBriggs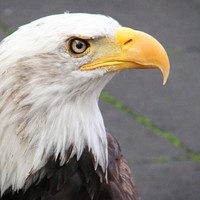 Favorite genre
Ballad, Classical/New Age, Dance/Disco, Electronic/Techno, Hiphop, Jazz, Latin, Other, Pop, R&B, Rock/Metal, Soul/Funk/Groove
About me
I'm an older bloke that is on the deaf side but still likes music and from a young age. Live in Australia. Other than playing a harmonica haven't tried playing any other instruments really.

Don't just know how good what I'll do here will sound to you, for not hearing so well, something will sound all right to me but may not to you, but I'll try my best.

Be looking forward to any comments.

Also like "Country" music as well, something that's not listed.