Bright New Morning created by disco19 2 years ago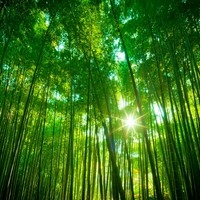 Remix
Genre:
Dance/Disco
Mood:
Light/Bright
Theme:
Other
Two uploads in one day! Haven't seen this kind of activity in about five years.

This one starts out as a light, happy 80s-influenced pop track, before evolving into a lively dance song. It's certainly interesting and something I haven't tried before, but I like how it sounds.

The sound today was inspired by good old Roughtice's Karen Girl. I heard that for the first time in a while today and it took me aback, the possibilities you can create on this site if you really try hard.

Anyway, enjoy.