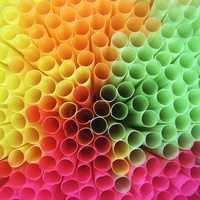 Genre:
Electronic/Techno
Mood:
Running/Wild
Theme:
Animation
Instruments:
[Arpeggiator] Crazy Hard Tube Synth
[Rhythm] Tough Dance Hit 1
[Effect] R U Ready?
[Bounce] Hit A Mole
[Fast Rhythm] Urgent Piano
[Simple Long Tone] Moog Bass 5
[Fast Rhythm] Passionate Grand Piano
[Simple Long Tone] Moog Bass 3
[Rhythm Theme] Serious Square Lead
That's right, I've finally gotten to making another song! This is for my fellow Pokemon fanatics, but the rest of you should enjoy this too! I hope you think this is a good portrayal of what a fast paced Pokemon battle would be like. I know my songs are long, but please listen all the way through and RATE, and if you like it enough, go ahead and give it a FAVORITE! While you're here, check out some of my other songs below! Thank you for listening, et bonne journee!