Drudi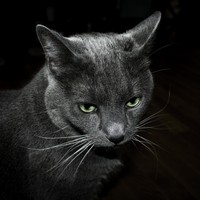 Favorite genre
Rock/Metal, Dance/Disco, Electronic/Techno, Pop
Favorite artists
MagSonics, K-391, TheFatRat
About me
Just an artist who likes music and art. Not any proffesional maker. I am a girl who really likes basses and drums.

Thank you so much for your comments, favorites and ratings! Your support for my songs means a lot, and it motivates me to continue doing what I enjoy using my time on!

I do not make collaborations or remixes and you may not remix my songs!