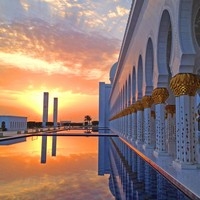 Remix
Genre:
Electronic/Techno
Mood:
Happy/Excited
Theme:
Remix
Something possessed me to do a remix of a really great song by Silverhok, from around 4 years ago.

"The GRANDFATHER PARADOX is a proposed paradox of time travel which results in an inconsistency through changing the past."

I hope you enjoy listening!

Please leave me some feedback on this song if you wish. I can't do a better job next time without it!

Thanks for listening!!