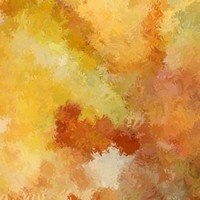 Genre:
Classical/New Age
Mood:
Longing/Anticipating
Theme:
Other
This song is about all those moments of wonderment in our lives. We don't know if we will ever experience something as meaningful and moving as those golden times again, but they have forever changed us and enriched our lives in some way.

Thank you for listening!