It's Meow Or Never (remix) created by JuliaCrane 6 years ago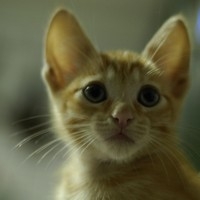 Genre:
Electronic/Techno
Mood:
Light/Bright
Theme:
Other
I just wanted to have fun with a kitty song...thanks to AIPP124, I had a cute song to do a quick remix! I hope you all like it...just some lighthearted fun!!

Thanks so much for listening!