Evolution created by disco19 5 years ago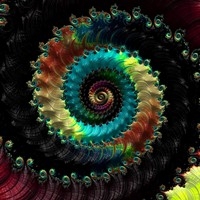 Remix
Plays:
1,198
Favorites:
17
Genre:
Electronic/Techno
Mood:
Etc
Theme:
Other
Posted 29 June 2014.

Please carry on the praise for this song. Constructive criticism will also be welcomed.

Best chart listing: #1 - On May 15, 2015

Enjoy!

Made this originally to calm down after an argument with my dad. The next day we were fine again and this song had really taken off. So, I guess, thanks for accidentally crashing your bike into me.