The Queen #2 created by Welat 9 years ago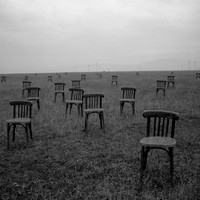 Genre:
Ballad
Mood:
Passionate/Hot
Theme:
Remix
The Queen #2 -© Welat

It's an Remix from the my Original "The Queen". You can call it a Part 2? . It's kind of faster then the First Part , so enjoy!

Cover : Angelina Jolie in Disney's "The Maleficent" Movie.

- "The Queen" didn't really got any attention... but yeah, hopefully this one gets that Top 20. :D Didn't reached the Top 20 since 3 Months. :D lmao.