ArtCulture created by Welat 10 years ago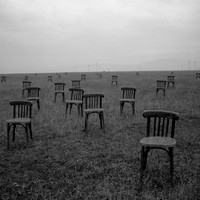 Genre:
Pop
Mood:
Light/Bright
Theme:
Other
ArtCulture - Welat ©
Release Date : 23.05.2014

What's ART for you? Music? Drawings? Paintings? Everything. Everything in this World is ART. We Human beings are ART. Music is my way of showing Art. I want people to listen to my Art. That's the reason i'm here. What's ART for you?

"Music was ArtCulture, Now ArtCulture is Music" ~

Let ME know your ways of showing Art in the Comment Box! I really want to know it!