S.O.S (Someone Rescue Me) created by Welat 10 years ago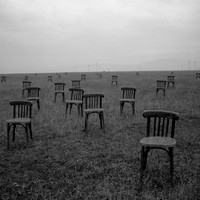 Remix
Genre:
Ballad
Mood:
Warm/Comforting
Theme:
Other
S.O.S (SOMEONE RESCUE ME) © Welat

I think everyone knows this feeling, when you're alone and no ones there. You're sad , crying for help. But no one wants to help you , it's like you're screaming but no one hears you.

- "Please. . . Help me. ~ "

** It ain't my best Track but i do think that it's NOT thaaaaaaat bad..lol!