Unbearable Malice created by Thienien 10 years ago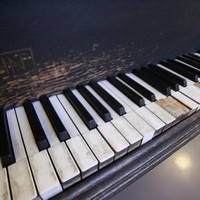 Genre:
Rock/Metal
Mood:
Sad/Melancholic
Theme:
Other
Living in the midst of a Blazing war of Bitter coldness inside is something a rare percentage of human beings know about. Some of them don't even know what bitterness means. How about the phrase "Stone heart"? No. Absolutely not.

Hearing this won't give you a clue, but music seems to speak better than words.

This song has many mood swings.