Digital Sanctuary (Alternate Ending) created by Thienien 7 years ago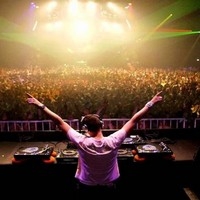 Plays:
1,124
Favorites:
9
Genre:
Electronic/Techno
Mood:
Light/Bright
Theme:
Animation
Just a stroll down Nostalgia Street
Touched Up Digital Sanctuary for my long time fans

If you come digging up my song's credibility without the other OBVIOUS cheaters on this site (go look at the number 1 song...for this month) , You'll be banned. I have support LOCALLY because i actually get out and PROMOTE my music with no shame. I get people to log on and BOOST ME to the top.

Simple as that. If that's called cheating, so be it.