Lost Pt. 2 (Found) created by goucheaar 10 years ago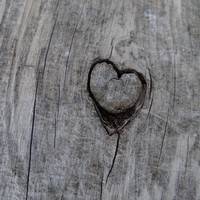 Remix
Genre:
Rock/Metal
Mood:
Sad/Melancholic
Theme:
Movie
4th song in my album TIME TO TRY.

This is the 2nd variation of my song Lost because it came out sounding two different ways.

Then I realized that this is good because this will be a continuation of finding yourself, or the other name of the song "Found".