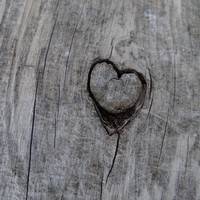 Remix
Genre:
Rock/Metal
Mood:
Sad/Melancholic
Theme:
Movie
3rd song from my album TIME TO TRY.

This song will be 2 parts.

I imagine this as a trailer to a zombie movie about survival, love and loss. So this is a song made for a movie/trailer.

Sometimes in life, you feel like you're hopeless and there's nothing you can do about it. If that were the truth, there wouldn't anybody doing the things they love or being with the people they love. We all feel a little lost at times, but hope finds you if you let it. Don't be lost, be found.