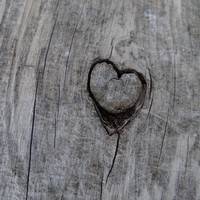 Remix
Genre:
Electronic/Techno
Mood:
Sad/Melancholic
Theme:
Animation
2nd song to my album Origins.

Man, sorry it took so long! Had to finish up my school stuff, and finish up some of the other songs.

Now this idea blossomed in my head to create a song that had some of that robotic creation sound to it, thus creating the name "A.I."

Its an emotional ride.