8-Bit Assemble created by goucheaar 10 years ago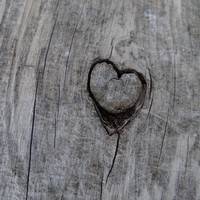 Remix
Genre:
Electronic/Techno
Mood:
Longing/Anticipating
Theme:
Animation
I know it took a while, but I was working with other songs, and I needed to get this right for possibly a later youtube video.

Now imagine The Avengers for this one. A group of people are gathered together to save the world. These people may not agree with each other, but they still do what they because they know that the lives of billions of people matter more than than their little disagreements.

What matters more; the fact that you had a bad day or the fact that your next good day will make everyone in your life and around you feel happier?

8-Bit Assemble!