Winterxdj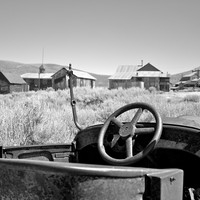 Favorite genre
Hiphop, Dance/Disco, Pop, Classical/New Age
About me
Hello! my name Is Lidia, I'm 14 years old and pretty new here, but I think I'm getting the ropes.
I love Classical music, and poetry.

facts about me:
I like the color peach and dislike black
Curiosity can get the best of me
I'v been told I can be very serious
If you post your music on my account, I will listen to it all!
I like Italian Food
I live in Sacramento,California

oh, back from my vacation everyone!