To War created by kx30 4 years ago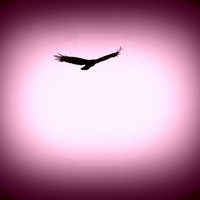 Remix
Genre:
R&B
Mood:
Dark/Heavy
Theme:
Other
Instruments:
[Attack Rhythm] Careful Pizzicato String
[Attack Rhythm] Sticky Spiccato String
[Complicated] Contra Bass 2
[Percussive] Returned Of Hero
[Percussive] Local Ceremony
[Fast Rhythm] Intense Dist Guitar
I am back with a new song!!!
Notice how the drums and synths are all at war for control. At the end they find harmony and peace.