Meirala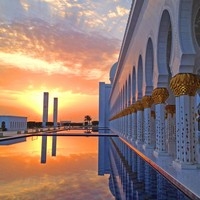 Favorite genre
Electronic/Techno, Classical/New Age
Favorite artists
Jon Anderson (in Yes and on his own)! Many, many MORE...I shall list them soon...
About me
I am the Personification of ~ANGER~!

In person, my Dragon-Tail crocheted cap and my flowing colorful garments, my red hair and violet eyes, and my characteristic "little sound" of which my close friends chatter much, saying that I communicate more by it than by my words, these all move in Confluence with the Seventh Ray, Violet Flame of Transmutation, that is my precious aspect of the universal Solar Logos.