Tasty Tea created by Drudi 6 years ago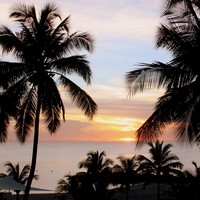 Genre:
Electronic/Techno
Mood:
Warm/Comforting
Theme:
Get Well
This is a shortie. It only lasts around 3 minutes. I only made it for fun and experimenting. Hope you like it.

Very peaceful Music. I like it. But it is not one of my best songs.