There Will Always Be Another Time created by Drudi 5 years ago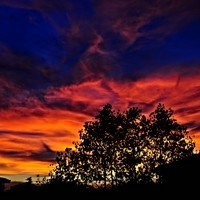 Genre:
Electronic/Techno
Mood:
Longing/Anticipating
Theme:
Get Well
"There will always be another time where we can be together. So let us look forward to that and just head forward for now. Stay calm. I know you miss me and I miss you too, but we will meet another time! I promise!"

Long time since I posted. Here is another tune. Hope ya' all enjoy it!