I Will Always Remember You created by Drudi 3 months ago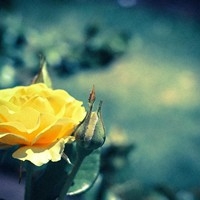 Genre:
Classical/New Age
Mood:
Sad/Melancholic
Theme:
Movie
A sad soundtrack that can make your mood more heavy. But the effects are beautiful so please try to listen.

I really like how it turned out. I recommend listening to it if you want relatable music about how hard life can be, or if you are just daydreaming. Anyway, hope you enjoy it.