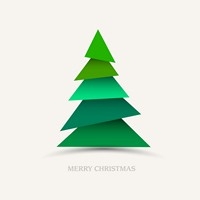 Remix
Genre:
Hiphop
Mood:
Longing/Anticipating
Theme:
Other
Instruments:
[Bounce] Put Your Hands Up~
[Rhythm] Sweet Muted Guitar
[Rhythm] Mystic Delayed Synth
[Simple Short Tone] Moog Bass 2
[Counter Melody] Cozy Cello
[Harmony Counter Melody] Cozy String
[Melody] Dynamic Sitar
[Rap] Mathew
Listen to my first song, "The Streets", for full understanding why there's a sitar.

If you want me to do another song like this, TELL ME in the comments below!

And thank you Sam Wells (from deviantart!), aka sagedubstep (youtube.com/sagedubstep) for this picture!

- - - - -

Living in the streets has scarred him for life.
The turmoil. The fighting. And ultimately the running.

His life has changed completely. He's glad that "a hurricane of money" came his way.
Lucky. But his hometown's still the same.


He's already been there.
He can't go back.

He doesn't know why.