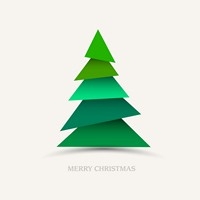 Remix
Genre:
Electronic/Techno
Mood:
Light/Bright
Theme:
Animation
145 notifications. That is a lot of updates. Since there are so many profile comments, I'm not going to get to all of your songs... sorry guys. :( Also, I messed up on the melody on this song. :P sorry.
What have I been doing for these past 2 months? I've been uploading videos on YouTube! youtube.com/mrjoeydeli
Everything's been good so far. I just wanted to make a little song to show you: I'm still here and in good health!
I wish all of you good tidings, and I thank the community of MusicShake for being so friendly! :)
_________
-TheJD-
Now With Over 40 Fans!
Also, I turned 12 years old in March! YAY!!!