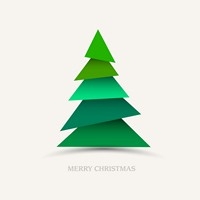 Genre:
Electronic/Techno
Mood:
Light/Bright
Theme:
Animation
A dedication to stEAmpowered.

He's the most EPIC MusicShaker. He's my role model on this website, and I hope to make music like his.

I make techno music (mostly). I just wanted people to listen to it because I'm going to make "stEAm-like music" one day.