Another Step Forward created by thejoeydeli 11 years ago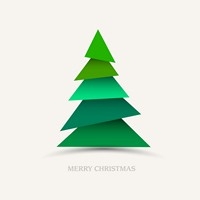 Remix
Genre:
Pop
Mood:
Happy/Excited
Theme:
Birthday
Hello there MusicShake. Happy New Year!

Every new year is a fun-filled time. Sometimes families meet with their relatives. Sometimes friends meet to have a laugh. Sometimes people just want to celebrate a new year, and remember everything that happened the previous year.

Let's remember 2011. That's the year I joined the wonderful site of MusicShake and the year a whole lot of other things happened.
2011 was an interesting year, if I may say. 2012 will hopefully be an amazing and grand year.


So remember. Remember all you did in 2011. That's the past now.

Look towards the future. The possibilities are endless towards what you can obtain.




Remember the past.
Think of the future.
And most importantly:
Be thankful for the present.