High created by disco19 2 years ago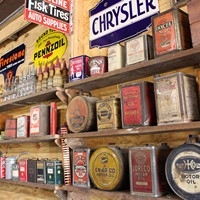 Remix
Genre:
Dance/Disco
Mood:
Happy/Excited
Theme:
Other
Well, look who's back... don't treat this one as a comeback though, I was just bored.

This is not the greatest thing I have ever created but it's a nice happy dance song that was left WIP way back from the autumn of 2014. Making this brought back a lot of memories from when I used to log on to this site every day without fail.

Have a listen and tell me how shit I am. Please do. I like a good bit of criticism.