Heavy Metal Samurai created by DatBoiPepe 2 years ago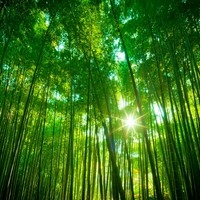 Genre:
Rock/Metal
Mood:
Dark/Heavy
Theme:
Animation
Instruments:
[Melody] Ethnic Koto
[Bounce] Forest Life
[Harmony Counter Melody] Dreamy Wood Wind Quartet
[Attack Rhythm] Sharp String Ensemble
[Arpeggiator] Crazy Low Synth
[Complicated] Slap Bass 2
[Back Rhythm] Strong Electric Guitar
During the feudal period in Japanese history, chaos reigned. This song is supposed to have an "Order in Chaos" feel to it. Hope you enjoy! This is my most complex song yet!