Call to Arms (The Calm Before War) created by DatBoiPepe 6 years ago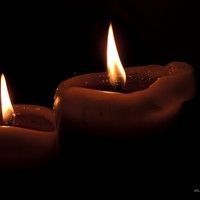 Genre:
Classical/New Age
Mood:
Longing/Anticipating
Theme:
Animation
We lived in relative piece, but then a sudden conflict turned sour. We tried to remain calm, but the chaos began to consume us. In our final peaceful moments, we remembered all the good times we shared with our friends and family and realized how much we were willing to fight for them to return.


Just uhh... Keep that in mind...