THESOULWOLF8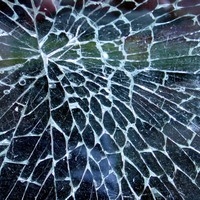 Favorite genre
Hiphop, Rock/Metal, R&B, Dance/Disco, Electronic/Techno, Pop, Jazz, Classical/New Age, Soul/Funk/Groove
Favorite artists
Demon hunter, Celldweller, NF,pantera, lacuna coil, maroon 5, metallica, megadeth, Red hot chilli peppers, TFK, The Weeknd, sam hunt, three doors down,In flames,Amon amarth, All that remains, Red, A7X.
About me
Straight, Beautiful And Free.

https://www.youtube.com/watch?v=giTZEOWMiL4

a man who won't die for something is not fit to live.
Martin Luther King Jr.
Songs by THESOULWOLF8
(105)
see all