A Ronin Approches (Intro) created by DatBoiPepe 7 months ago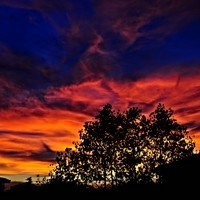 Genre:
Rock/Metal
Mood:
Dark/Heavy
Theme:
Game
Instruments:
[Counter Melody] Cozy Cello
[Moving] Holy Wind Pad Synth
This is the Intro to a longer song I'll be posting soon. They are meant to be played in sequence with a transition in between, yet due to the limitations of MusicShake, it's harder than it should be. Please be patient for the rest... If you pay attention to my stuff.