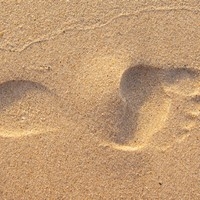 Remix
Genre:
Classical/New Age
Mood:
Sad/Melancholic
Theme:
Thanksgiving
Instruments:
[Chord Voicing] Warm Old E.P
[Chord Harmony] Lazy Warm Pad
[Arpeggio] Hard Acoustic Guitar
[Arpeggio] Lyrical Grand Piano
[Chord Voicing] Intense Dist Guitar
[Rhythm] Intense Distortion Guitar
[Attack Rhythm] Defiant Spiccato String
[Rhythm Theme] Vague Bell Pad Synth
We must give thanks to Our Lord and Savior, for He was slain in the doing of righteousness. Let us remember Him in all His glory in Heaven.

Don't mind the racy description...
The song is slow-going, but that is to be expected form this type of piece.

Remember the Great and Mighty Harambe...

For the record: This song crashed Mozilla twice...