DatBoiPepe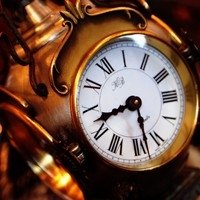 Favorite genre
Rock/Metal, Electronic/Techno, Latin, Classical/New Age
Favorite artists
DeadMau5, Coldplay, Aerosmith, Linkin Park (many sads), Imagine Dragons, The Wanted, Daft Punk, TryHardNinja, Shmoyoho and VictoriaLaLa!!
About me
I'm DatBoiPepe, the meme king of MusicShake! All ur memes are belong to me! I like EDM, so a lot of my songs will be techno. I hope you enjoy what I have to offer!

By the way: If you rate 3 stars or below, I would like to hear why you gave that rating for the sake of improving future songs. No hate comments please. Thank you, merci, gracias, balshoye spasibo, ありがとうございました, 고맙습니다, etc...

I also go by the name "Notorious F.R.O.G.G."
DatBoiPepe's favorites
(25)
see all