DatBoiPepe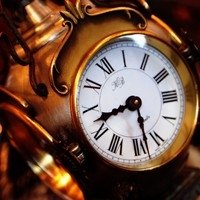 Favorite genre
Rock/Metal, Electronic/Techno, Latin, Classical/New Age
Favorite artists
DeadMau5, Coldplay, Aerosmith, Imagine Dragons, Daft Punk, Panda Eyes and Virtual Riot
About me
I'm DatBoiPepe, the meme king of MusicShake! Welcome to my "station." I like EDM, so a lot of my songs will be techno. I hope you enjoy what I have to offer!

-I'm 16
-I live in Georgia
-I enjoy archery and videogames
-Videogame music is often my inspiration
-I want to speak Korean one day

By the way: If you rate 3 stars or below, I would like to hear why you gave that rating for the sake of improving future songs. No hate comments please. Thank you, merci, gracias, balshoye spasibo, ありがとうございました, 고맙습니다, etc...