Synthony Orchestra created by DatBoiPepe 7 months ago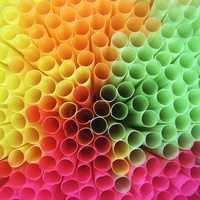 Genre:
Electronic/Techno
Mood:
Etc
Theme:
Other
Instruments:
[Rhythm Theme] Distant Square Lead
[Rhythm] Strong Distortion Guitar
[Bounce] Chaste Lady
[Rhythm] Sophisticated Spiccato String 2
[Chord Harmony] Unique Orchestra String
[Rhythm] Dynamic Spiccato String
[Rhythm Theme] Brave Horn Ensemble
[Bounce] Slot Machine
[Chord Voicing] Intense Dist Guitar
[Counter Melody] Restful String
[Rhythm] Hasty Attack String
[Fast Arpeggio] Uneasy Dark Harp
This song, in my opinion, is a masterpiece, and now it has an official name! Thanks OLVE!
This song was so... much, that only a few computers would even load it, so it took a while... quite a while... but anyway, in the comments feel free to offer a possible name and I'll change it to the one I like best. Please heck out my other songs, and if you're a fan of mine, you'll probably know that there is and intro song on my channel. The rest is coming! Rest assured... probably this weekend or so... (I'm so tired...).
This is quite long now, so I'll be going. Buh-bye!