Talent Show (ft. ChaoticCandy) created by Flamoran 9 years ago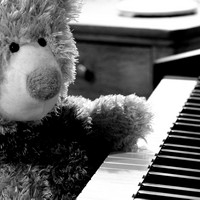 Genre:
Dance/Disco
Mood:
Happy/Excited
Theme:
Animation
Hey everyone! Welcome to the talent show, hosted by Candy and I!
Take a seat and enjoy the show!
First up on the talent show, the ChaoticFlames!
Give a hand everybody!
(Music Starts)

This is a song by me and ChaoticCandy.