Illusion Of Delusion created by Buck 10 years ago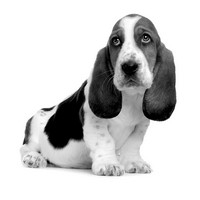 Genre:
Electronic/Techno
Mood:
Dark/Heavy
Theme:
Other
Why must I be in this state of confusion.
I can see it,but is it just an illusion?
This is got to be real,or it's delusion.
Or is it just an hallucination?
I can't take it,just make it go away.