The Greatest Gift created by Buck 10 years ago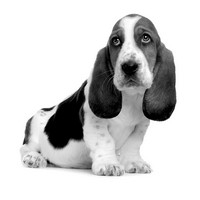 Genre:
Rock/Metal
Mood:
Love/Romantic
Theme:
Christmas
The Greatest Gift,is to one time see your face again.
I've always wondered,where are you,how you've been.
Another season is coming and going,another Christmas past.
Why is it that first loves,always those loves never last.

The Greatest Gift,is to once again gaze upon your beautiful eyes.
Ever since they moved you away,more and more,a part of me dies.
So as you look atop of the tree,and look deeply into the shining star.
Remember that I'll never forget you,and my heart will find you no matter how far.

I Love You Sweetheart.