Volcano River created by Buck 10 years ago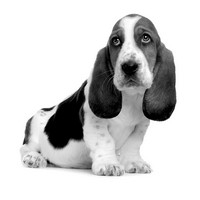 Genre:
Rock/Metal
Mood:
Dark/Heavy
Theme:
Other
There is no pleasing you,no matter how hard I try..
Cause you are always a taker and never a giver.
You have created this,an implosion of inner hate.
So now you will ride the rapids of my Volcano River.