War Of Words created by Buck 10 years ago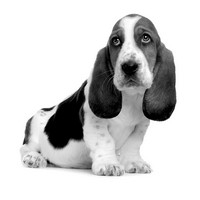 Genre:
Rock/Metal
Mood:
Dark/Heavy
Theme:
Other
Having a war of words is easy to achieve.
With so many talking there is no message to receive.
Sometimes it's political,other times it's not.
When it goes to the next level,here's 3 hots and a cot.
Having a war of words,it's only a fist-less fight.
With empty minds,sometimes there's no end in sight.

Stop the madness.
Make a choice.
It's all white noise.
Who has the louder voice.