When Danger Appears created by Buck 10 years ago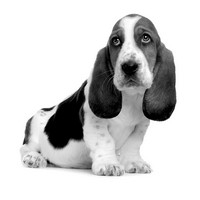 Genre:
Rock/Metal
Mood:
Dark/Heavy
Theme:
Other
If you were to call me crazy,I wouldn't say that you lied.
If you were to call me insane,I could look you dead in the eye.
No one knows what's trapped in this mind,no one sees the actual side.
Sometimes I seem so nice.But dangers always near.
It stays close,and is in every ones fears.
It's always in my mind,and when you make me mad.
It whispers in my ear.
Every one should run.
When danger appears.