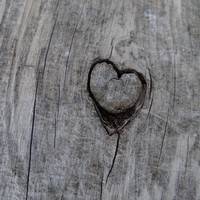 Remix
Genre:
Electronic/Techno
Mood:
Longing/Anticipating
Theme:
Animation
The first song to my album Side Lines.

So, I wanted to quickly jump into this album because its completely finished and it took me alot of designing to get this coverart the most suitable way.

This song is about how you shouldn't be chillin' at the Sidelines you should be in the action!

As the rain falls, your life changes.
Evaluation, and it rearranges.

Imagine your life in reverse when listening to this song.

So, here it is! Side Lines!