Angel Sanctuary Super Pulse created by Thienien 8 years ago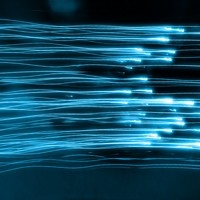 Genre:
Electronic/Techno
Mood:
Happy/Excited
Theme:
Other
A Sanctuary of The Happiest and Purest of Souls. God goes even higher than this could you imagine?

Warning: TURN THOSE SPEAKERS DOWN!

This is one song you heard in here:
http://eng.musicshake.com/#!/song?sn=102251

Again, Darkwave is NOT the only music i excel in lol. This is truly inspirational to me. The Brightest song on musicshake and a song that should bring that love and happiness to your ears for the next 16 minutes

This song brings a big smile to my face. I honestly don't know what drove me to make such an optimistic song cause when i attempt to make a song to relieve me of pain i can never do it. I can tell God or something holy had me under a spell when i first thought of this.

There was no way i could have done this without some divine influence i assure you, this was impossible by me alone.