Symphony Of Perfection created by Aceakita 11 years ago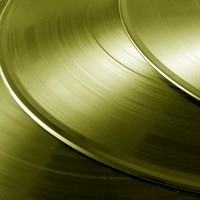 Genre:
Classical/New Age
Mood:
Light/Bright
Theme:
Other
This song is a combination of 2 songs, one is mines and the other one is one of the most played and awesomest song ever! Symphony, by Jeffarama. After making "Masterpiece" i decided to combine the 2 to form this, and i also added a few other sounds in there. This is by far my greatest work so far. Just to clarify, the title does say its perfect, but of course nothing is perfect. It just simply means that it is by far the most perfect of MY songs.

I also would like to point out that i actually worked hard on this for weeks till i got it just right. But i finally got it.... I think....