pikamaru82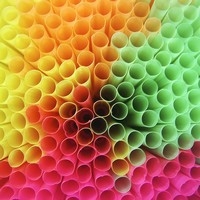 Favorite genre
Hiphop, Rock/Metal, Dance/Disco, Electronic/Techno
About me
I only make songs for fun, not for fame or anything although it is quite exciting when I end up in the charts.

In the Summer of 2014 I began using FL Studio, which is why I haven't been uploading to Musicshake as often. Check out some of my works in FL Studio here http://arho.newgrounds.com/audio/

I love music, it's why I'm here. I love Rock and EDM the most. Enough said.